Sattler Schwaige
Website development & Corporate Branding
---
Created:
08/2023
CMS:
Wordpress
My task was to create the branding, design a logo, and build a modern, user-friendly website for a mountain hut located in the dolomites, Italy. The site, based on WordPress, was designed for easy management and had the added challenge of being trilingual—German, English, and Italian. It features a menu showcasing their offerings and easy ways to get in touch.
Designing the logo was all about capturing the essence of Sattler Schwaige. I combined the cozy mountain hut, the adjacent stall, and the iconic Schlern mountain in the backdrop. It's a visual representation of the hut's warm atmosphere against the stunning natural setting. This logo speaks to the heart of what Sattler Schwaige is all about.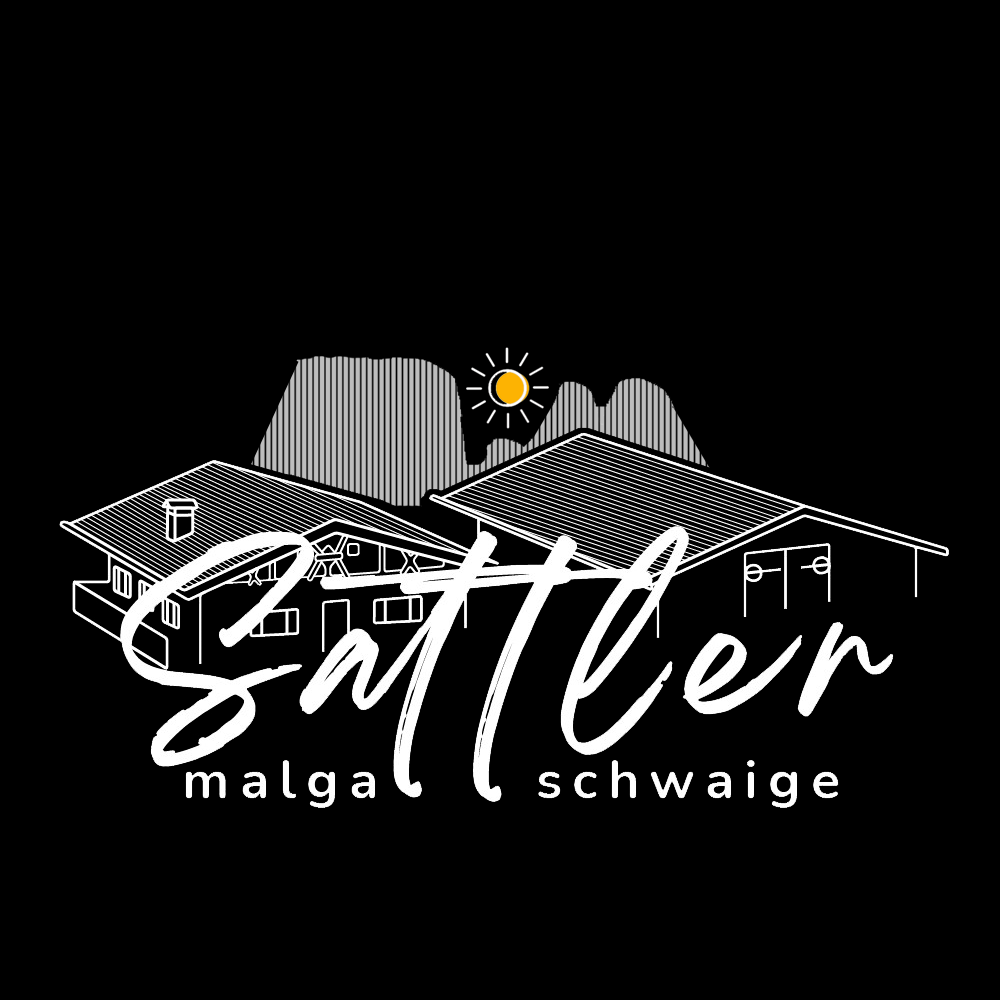 Hint: Put the mouse over the images to see the end product.